pTools-WEB team drives outstanding web design, content and communications for client initiatives across digital channels and platforms.
pTools-WEB team has worked in web design,
content management software
and applications solutions for over twenty years. Our team is highly experienced, professional and dedicated to delivery of client projects. Our ethos is based on openness, respect and shared achievement.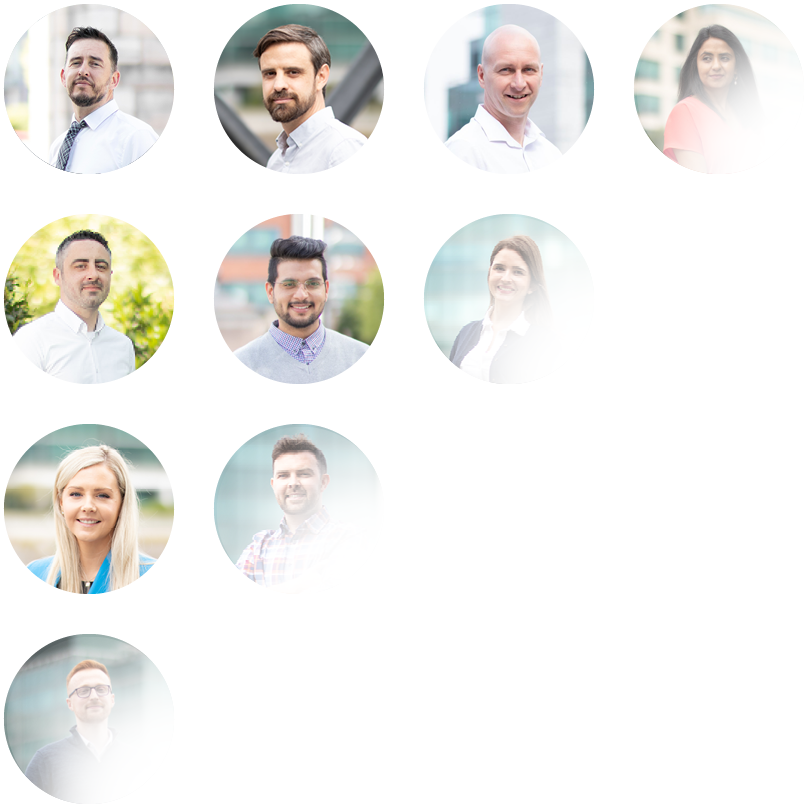 We provide services across all aspects of web design and application solutions from definition of requirements to user experience design, from
content management software
implementation to managed services and support.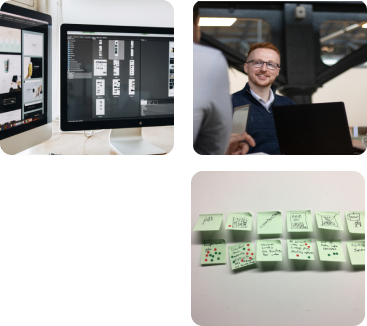 Our work in web communications, design and development initiatives for clients is broad and deep, covering all aspects from Internet to Intranet design, Mobile to Portal development. Clients range across Financial Services, Central and Local Government, Health and Consumer sectors.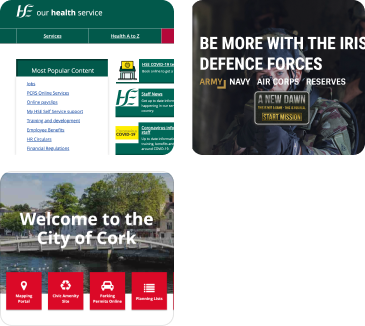 Our focus on clients is key. Dedicated and experienced project managers, designers and developers are available to every client project. We take pride in a reputation for delivery and our process driven approach, our ISO9001:2015 quality certification, and our dedicated ITIL helpdesk support service.